Milos is an island in the enchanting Cyclades that is easily accessible from the port of Piraeus, as you need a few hours to enjoy its beauty up close. Its crystal clear blue-green waters and its rich seabed will enchant you and give you unique moments of carefreeness.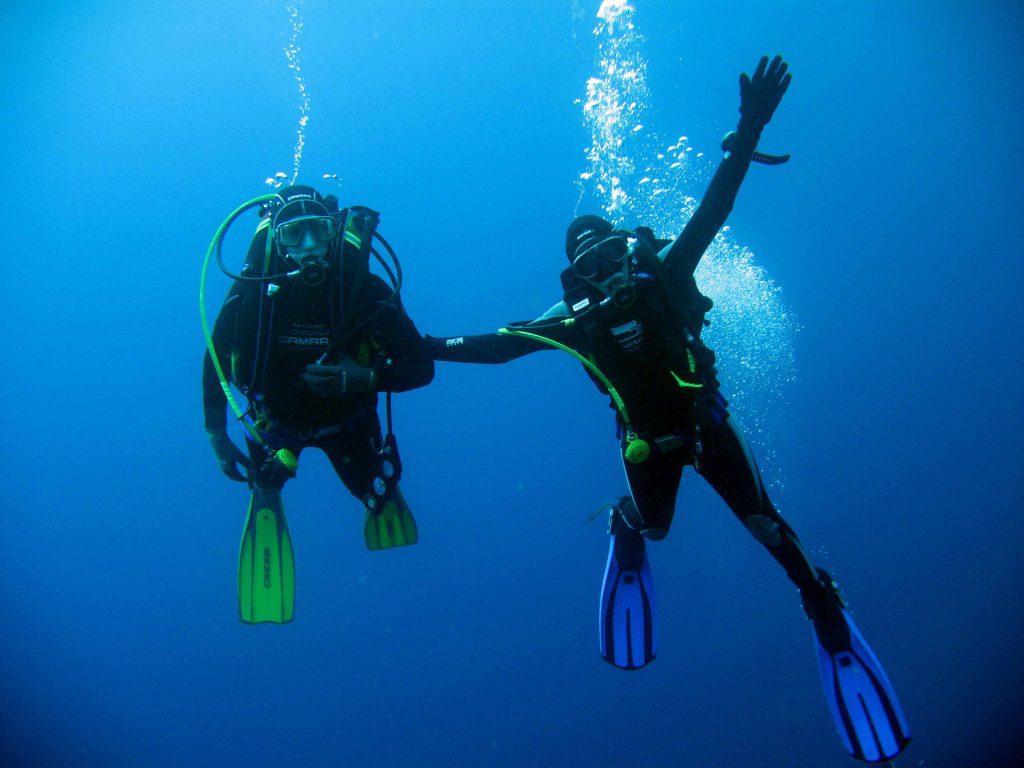 Sea sports
The options are so many and we are here with you to make the perfect vacation for you.
Diving: The magic of the seabed will offer you unique images that remain indelible in the mind. Discover every marine species in a special outfit in each dive.
Sea surfing:
The sun, the sea and the summer air create the ideal conditions for surfing. So don't "surf" on the internet. Surf in the waters of Milos!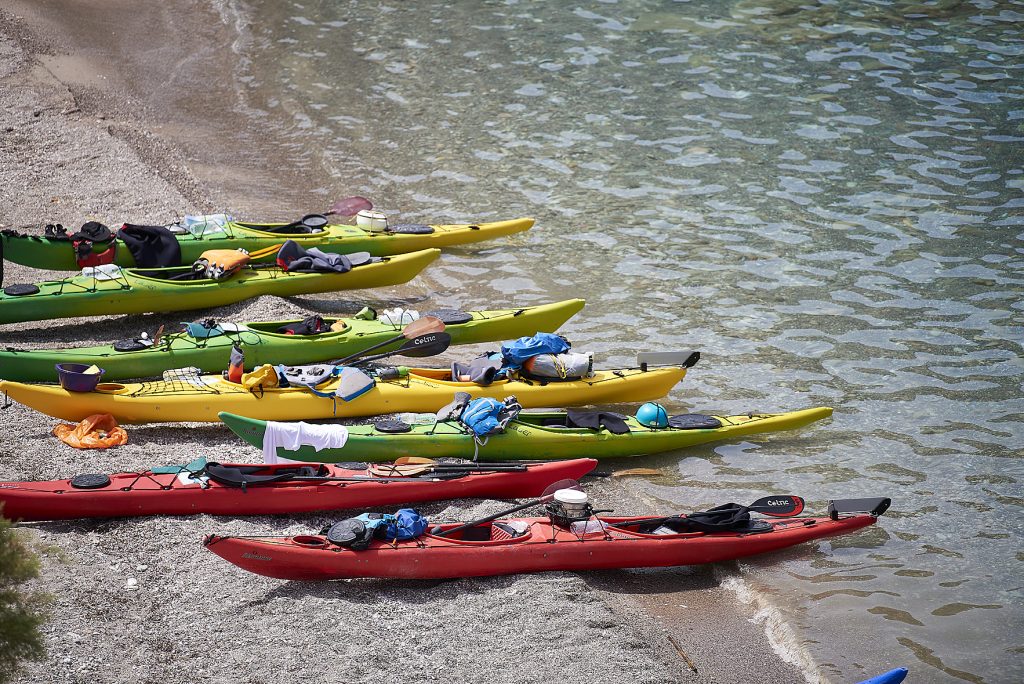 Kano & Kayak:
Volcanic morphology, unexplored caves, beaches, houses that kiss the sea and breathtaking places are some of the options you can visit with canoes or kayaks.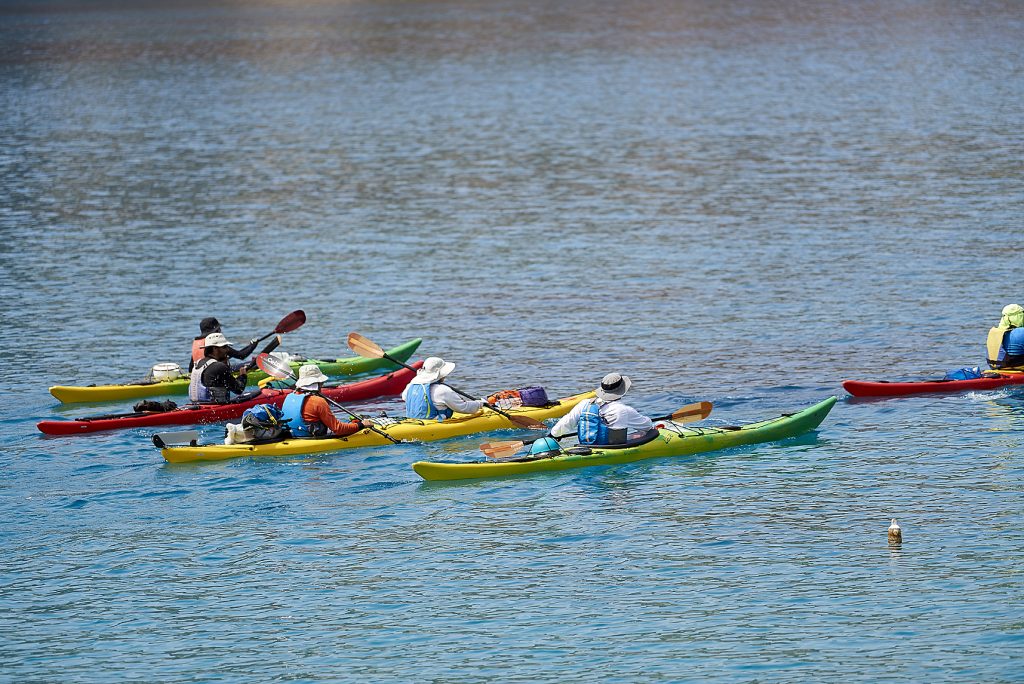 For lovers of land and history:
In addition to the charm of the sea, you can enjoy romantic moments with a walk on the enchanting beaches and the picturesque alleys of Milos. If you belong to the most active category and love sports on land, then hiking and walking in geological and archeological sites are ideal options for you and your loved ones.
One of the most impressive options is a visit to the Christian catacombs of Milos. The Christian Catacombs are one of the most famous architectural monuments of Milos. Built by the Christian slaves of the mines, they were not only a burial place for about 8,000 Christians, but also a place of worship. With a length of 184 meters and three large underground galleries with a funeral chamber, they occupy the 3rd place after the Holy Land and the catacombs of Rome.
Come and travel with us and live unforgettable experiences!